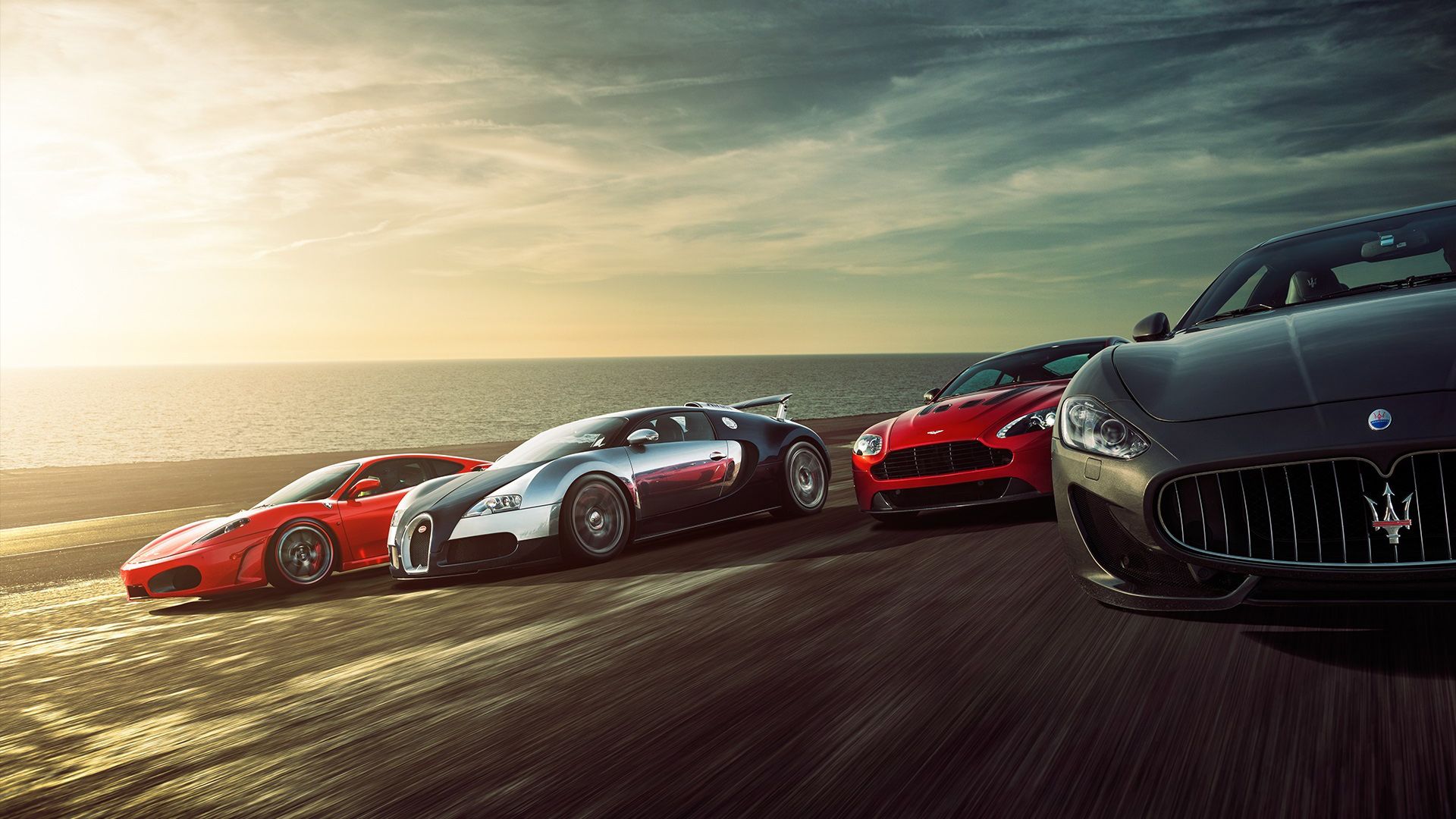 Alpha Royale Drive
Alpha Royale Drive is an ultra-exclusive driving event for high net worth individuals who aspire to enjoy a five-star motoring enthusiast lifestyle. The event occurs over a full week spanning one city through another city and to the end drive destination, encompassing country's most famous and enjoyable driving roads while stopping to enjoy accommodation, entertainment and hospitality in to finest venues our country has to offer.
During the tour each entrant will also be pampered with fine foods, wines, and night life entertainment during our exclusive parties and fashion shows, while their days will be filled with activities like golfing, high-roller events and everything else that makes up the entrapments of the true Alpha Royale lifestyle. Numerous track day events will allow them to push their exotic cars to their limits, all while under the guidance and training of premier driving instructors to ensure complete safety.
They will also be joined on this once in a lifetime journey by like-minded individuals offing excellent networking opportunities and will be pampered all the way. Alpha Royale will also provide support for one of premium charities through the Alpha Royale Grand event.
Charity
Alpha Royale will be aligning itself with an international and local charity to hold the Alpha Royale Grand event. An Alpha Royale themed auction will take place at the event to raise additional funds for the charity. Some of these prizes will be provided by Alpha Royale and/or its sponsors, with others provided by the charity.